Europartnerships is founded in Bristol as a partnership in 2000. Early projects are primarily focused on supporting British SMEs, participating in export development programmes in Nottingham and the South East of England. Work begins consolidating a network of international alliance partners.
The company wins its first export order in 2001, to deliver a trade mission to the UK from Germany supported by the Bundesministerium für Wirtschaft und Technologie, BMWi 2002 sees publication of 'The International SME', a toolkit in CD-ROM form for SME owner/managers developed as a result of Europartnerships' participation in the European Union's Leonardo da Vinci transnational project of the same name.
In 2003 Iceland becomes our second export market after the Trade Council of Iceland commissions a series of training workshops for exporters. Trade missions, export development programmes and agent/distributor searches follow.
2004 sees the beginning of a long relationship with the Spanish Basque Country as the company enters into an alliance (with Deker Marketing Consultancy) which leads to ongoing projects with Basque Chambers of Commerce and Industry, amongst others. This is also the year in which we launch a series of trade missions and partnering events for clients in Germany's State of North Rhine Westphalia.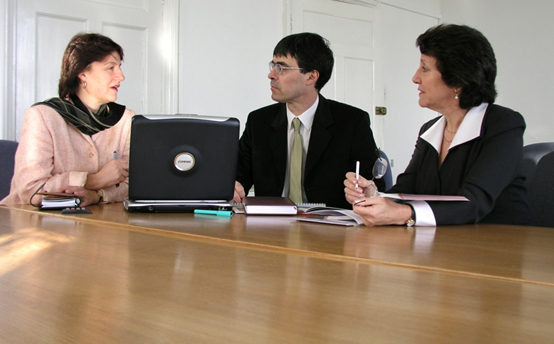 Europartnerships established as a limited company in 2006. In this same year, the German State of Brandenburg becomes our partner as Europartnerships is appointed official representative in the UK for the Green Ventures and Promofood international partnering fairs, hosted by the Potsdam Chamber of Commerce and Industry; the State sends a multi-sector trade mission to London accompanied by senior politicians.
The company moves to Warwick in the West Midlands in 2009.
2010 sees the company winning its 8th tender from the German BMWi – over 120 companies from the new federal states (the former East) have now benefited from our support in entering the UK market. Also success achieved in tendering under the European Union's Grundtvig Programme 2013 is our most successful year so far: three trade missions from Germany to the UK (ICT, London), Colombia (Mining Technology, Bogota) and Ecuador (Infrastructure, Quito) and a new export market as Malta Enterprise sends a food and drink mission to London.
Europartnerships becomes part of LNP Europartnerships Ltd in 2014.