Since its foundation in 2000, Europartnerships has successfully organised more than 30 trade missions and business partnering events for 500 companies in major European and Latin American markets. On behalf of clients, we have also recruited and managed delegations visiting established trade fairs, conferences and international partnering events. Our expertise is primarily in the ICT and technology sector but also covers environment and energy, construction, food and drink, jewelry and giftware, travel and tourism, amongst others.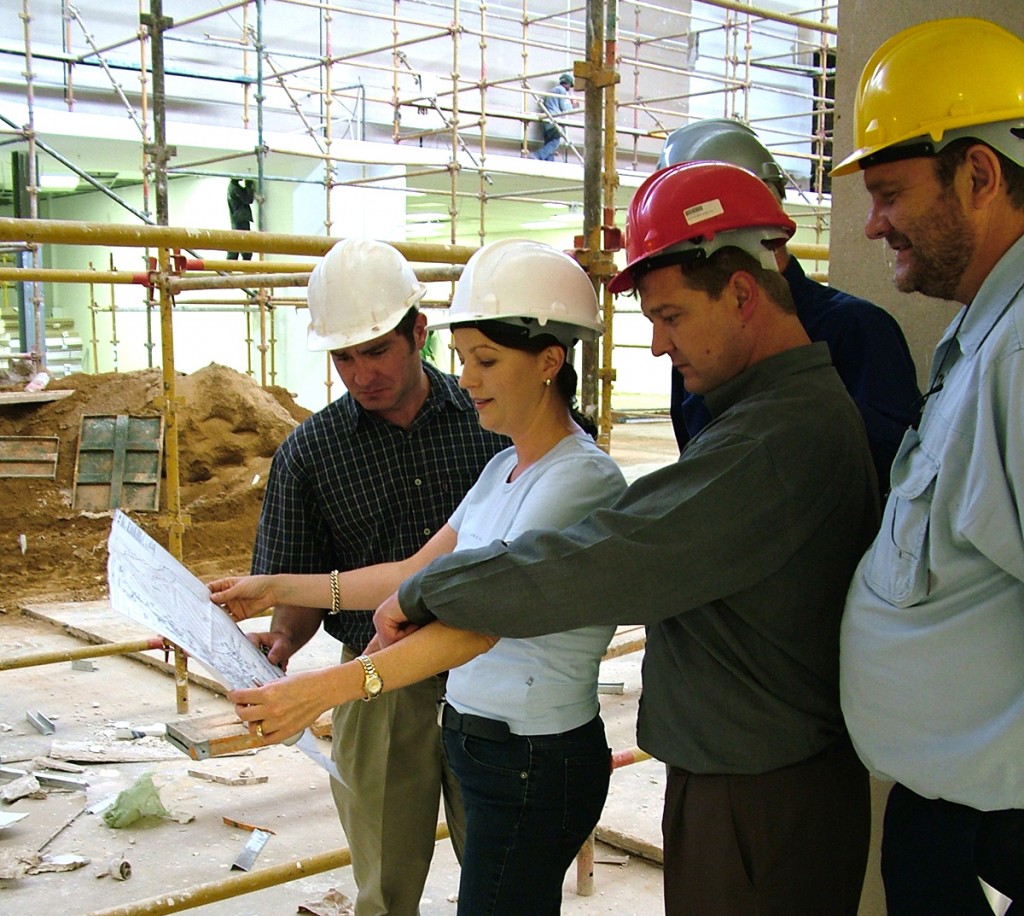 Recently we have developed and implemented an innovative concept which has proved to be highly successful. The Virtual Partner Community© enables participants and business contacts to exchange market and company information and to maintain contact before, during and after the Trade Mission. Europartnerships manages and facilitates this process.
We also make full use of a tried and tested matchmaking instrument which builds on a longstanding British cultural and business tradition: in the relaxed and congenial atmosphere of a typical British pub, participants are able to pitch their company, meet new business contacts and consolidate old ones over a 'pint' and some classic pub food.