Successful market entry usually requires a degree of knowledge about the target market. It is wrong to assume that this will have the same structure, competition, prices, volumes, customer attitudes or buying habits as the home market. There are many examples where even large, well-resourced companies have made (sometimes amusing) mistakes. A good understanding of the market will be essential to develop an efficient entry strategy and to put yourself 'in the driving seat'. Your familiarity with the market will save time and money and increase profits.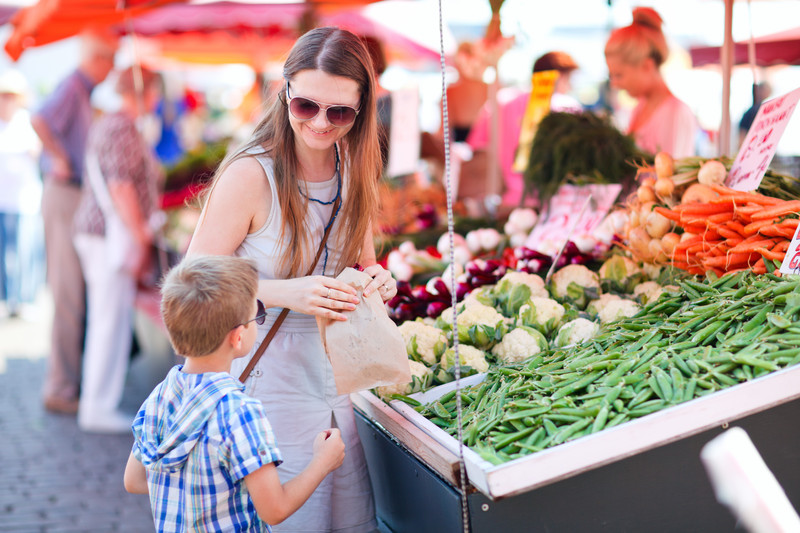 Market research is all about gathering data that is necessary for or contributes to decision making. Europartnerships provides a comprehensive market research and intelligence gathering service, drawing information directly from players in the market as well as from published sources and the internet. Clients use our service when they need to know whether an apparent opportunity is really worth pursuing and if so, how best to do this. Or simply to prepare the ground for partner selection. Information about market trends, volumes or competition may be obtained via the internet. Additional information, such as where local people buy certain products, attitudes towards a brand name, legal requirements or tendering procedures for a large engineering project, require field research. Clients decide which information will be gathered.
In order to implement market analysis we need information about the market as well as about our client's company and products or services. The analysis adds intelligence to the researched data. During the analysis we assess the information gathered and give advice about the market entry strategy – or whether the target market is even of any interest.